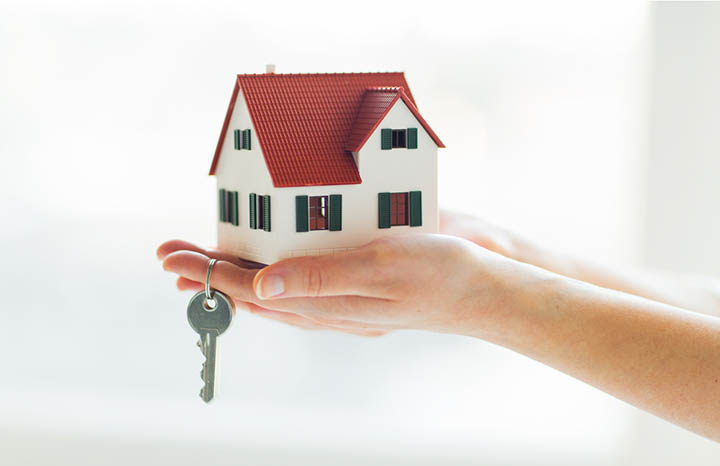 Not ready to buy a house just yet?
Good income, but credit still needs improvement…
How about rent to own?
Rent up to 5 years, no extra payments, no obligations.
Need to move out, no problem.
But when/if ready to buy – it's yours!
Tonns of properties to choose from.
Any locations. (some exclusions applies)
Call me for details 630-709-3425